International School for Advanced Studies (SISSA)
Italië ›
International School for Advanced Studies (SISSA)
Voorbereiding voor tests
Discover various courses to make sure you are best prepared for your tests, to get the top grades you are able to.
Lees meer
Studieleningen
Discover various options for student loans and financing to help you support your studies.
Lees meer
Specifiek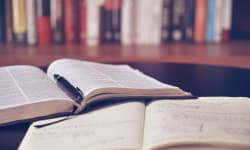 DBA in duurzaamheidsbeheer
Sustainability Management School
Gland, Switzerland; Switzerland Online, Switzerland; Milan, Italy
Specifiek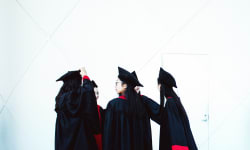 Internationaal doctoraat in de voedingswetenschappen en biotechnologie
Free University of Bozen-Bolzano
Specifiek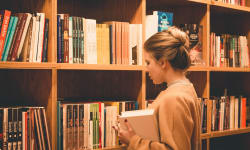 PhD Sector Economie en Economie van Ondernemingen
Czech University of Life Sciences - Faculty of Economics and Management
Praha-Suchdol, Czech Republic; Venice, Italy; Venice, Italy; Venice, Italy; Venice, Italy; Treviso, Italy; Roncade, Italy
Locaties
Trieste
SISSA International School for Advanced Studies
Address
Scuola Internazionale Superiore di Studi Avanzati
via Bonomea, 265
34136
Trieste
,
Friuli-Venezia Giulia
,
Italië
Telefoonnr.
+39 040 378 7111
Keystone studiebeurs
Ontdek de mogelijkheden die onze studiebeurs u kan bieden.
Studiebeurzen
Ontdek studiebeurzen ter ondersteuning van uw studie aan universiteiten en hogescholen wereldwijd.
Lees meer
Studentenhuisvesting
Ontdek verschillende opties voor studentenhuisvesting overal ter wereld.
Lees meer